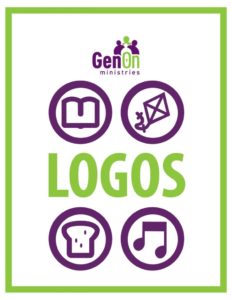 LOGOS
LOGOS is open to all who are interested–church members and non-members alike. There is an annual tuition for preschool, K-8th, and high school with financial support for those who need it. We offer discounts for the second, third (etc) child in the same family. Besides resources to run the ministry, the fee also covers the cost of dinner. Registration is in September of each year at our annual Kick-Off Meeting. We welcome visitors any Wednesday to come and try us out. Just call the church office to let us know so that we can set a place for you at the table! The program runs from 4:30-7:00 pm.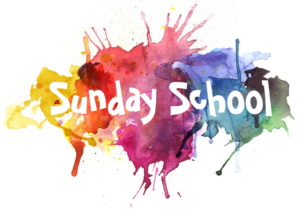 Sunday School
Sunday School starts at 9:30 A.M. for both children and youth.
The children and youth are always welcome in worship and invited to come to the front for "Children's Time" during worship.
Kirkmont Center
Kirkmont – "church on the mountain" – is located in Logan County, Ohio, and consists of 278 acres nestled among gently rolling hills and pine groves.  Students and adult volunteers in our congregation participate in summer camps and retreats at Kirkmont and have a wonderful time! Check out the summer camp schedule here: https://www.kirkmontcenter.org/camp-schedule/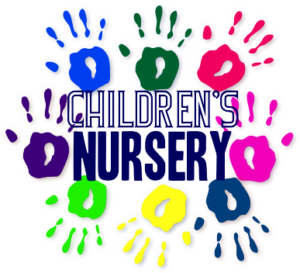 Nursery
The FPC nursery is available Sunday mornings from 9:15 to 11:45 . The nursery is staffed by trained caretakers who will offer structured and unstructured activities to help your child feel safe and loved.