Leadership & Staff
Our Pastor
We recently began the search for our next pastor. Click here for more information.
Administrative Assistant & Financial Secretary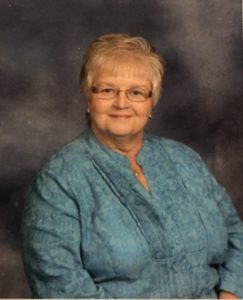 Judy is a longtime member of First Presbyterian Church and an excellent administrator. She offers a kind and welcoming presence to all people who visit our church. Judy brings order out of what can sometimes feel like chaos. She manages the constant influx of information and events without batting an eye! We are grateful for Judy!
Choir Director
We are proud to announce that our new Choir Director is our very own Polly Trenor!
Organist/Pianist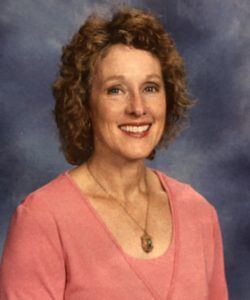 Jane is an extremely talented and experienced musician and educator. In worship, she plays traditional and contemporary hymns to help create a sacred atmosphere. Jane and her husband Tim, along with their son David, are faithful members of our congregation.
Head of Maintenance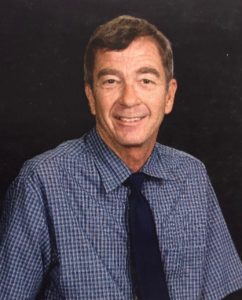 Maintaining a building that is over a 100 years old takes a lot of expertise. Fortunately, Mike knows how to fix just about anything. We are grateful for Mike's many gifts, which allow us to maintain a safe and comfortable space for members, community organizations, and visitors.
Custodian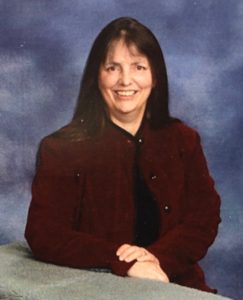 Delaine brings her strong sense of dedication and generosity to our congregation, both through her membership and her work as custodian. Our building is in use nearly every day of the month, and Delaine is able to maintain and cleanliness along with doing setup and teardown for various events. She has also led Vacation Bible School for many years.
Treasurer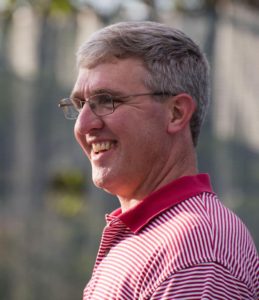 Tim is both a "numbers guy" and a "people person." He helps keep us on track financially and ably interprets complex financial data to our congregation. We could not do without his leadership.
Congregational
Session is the governing body of the church moderated by the pastor. Twelve ruling elders represent the congregation and guide the spiritual path of the church. There are three classes of Elders each with four members who serve three-year terms. That way, there is always a rotation of new leaders onto Session, along with seasoned members.
Clerk of Session: Nancy Roberts
Class of 2019: Jen Greenlee, Nancy Roberts, Jan Forsbach, Donna Finkbine
Class of 2020: Rich Ebert, Donna Flora, Patti Wilbur, Michele Slone
Class of 2021: Abby Smith, Steve Wilhelm, Jim Arter, Melinda Vincent
Trustees manage the administrative tasks and operations of the church, including finances, building and grounds and contracted services. There are three classes of Trustees each with four members who serve three-year terms.
Class of 2019: Mike Major, Mike Slone, Debbie Richards, Bill Borland
Class of 2020: Sandi Lewis, Ed Evans, Kristi Phillip, Lowell Stevens
Class of 2021: Paula Arter, Pat Detwiler, Judy Brooks, Allen Wilbur
Deacons are a group of 12 to 15 church members who attend to the spiritual and physical needs of the congregation. There are three classes of Deacons each with 4 to 5 members who serve three-year terms.
Class of 2019: Sheila Boyer, Jeanne Evans, Kay Holcomb, Jane Major
Class of 2020: Linda Coffman, Ken McCabe, Hayla Parker, Jen Schafer, Lana Seeberg
Class of 2021: Ryleigh Schafer, Haylee Johns, Juanita Brooks, Connie Eichenauer
Junior Deacons: Alex Vincent and Sam Wilhelm
Trustees, Elders on Session and Deacons are all nominated and elected by members of the congregation. The term of service for all positions is three years; members may serve no more than two terms consecutively.