The mission and vision of First Presbyterian Church is to be a spiritual beacon, sharing the Word of God, and ministering to all while growing in faith.
Office Manager & Financial Secretary
Jeanette Enyart
Choir Director
Polly Trenor
Organist/Pianist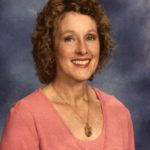 Jane Martin
Jane is an extremely talented and experienced musician and educator. In worship, she plays traditional and contemporary hymns to help create a sacred atmosphere. Jane and her husband Tim, along with their son David, are faithful members of our congregation.
Head of Maintenance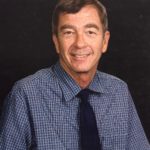 Mike McKellop
Maintaining a building that is over 100 years old takes a lot of expertise. Fortunately, Mike knows how to fix just about anything. We are grateful for Mike's many gifts, which allow us to maintain a safe and comfortable space for members, community organizations, and visitors.
Custodian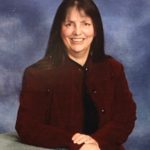 Delaine Yeager
Delaine brings her strong sense of dedication and generosity to our congregation, both through her membership and her work as a custodian. Our building is in use nearly every day of the month, and Delaine is able to maintain and cleanliness along with doing setup and teardown for various events. She has also led Vacation Bible School for many years.
Treasurer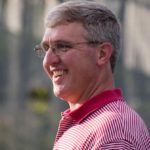 Tim Martin
Tim is both a "numbers guy" and a "people person." He helps keep us on track financially and ably interprets complex financial data to our congregation. We could not do without his leadership.