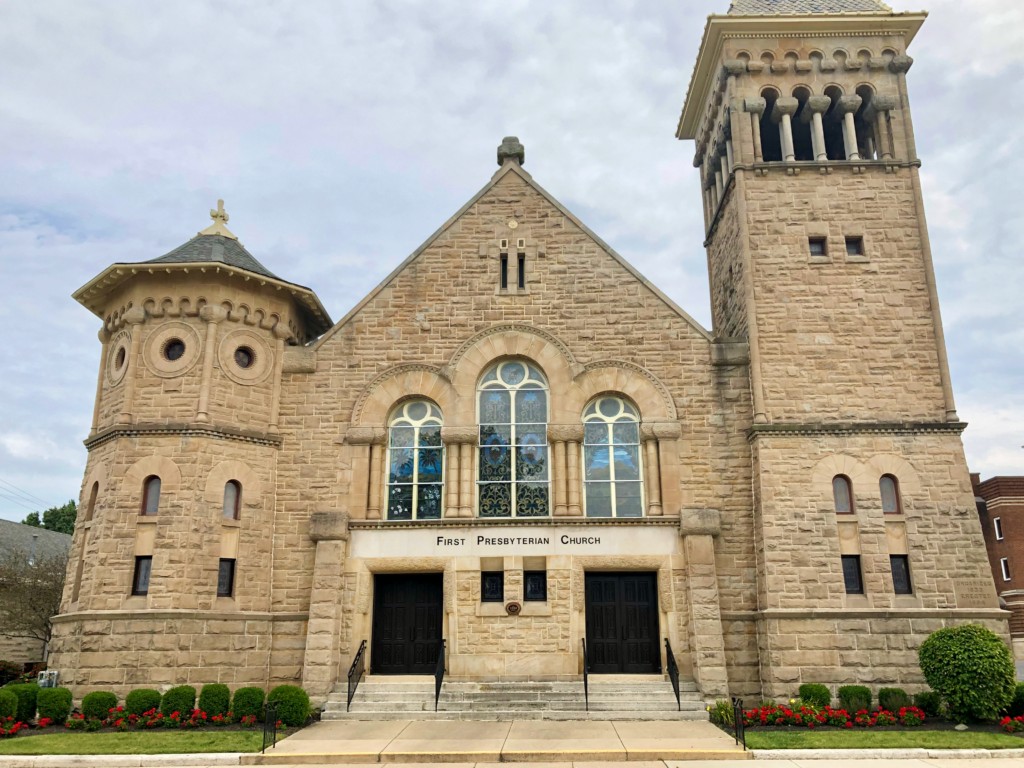 First Presbyterian Church has been a caring community of faith in Urbana, Ohio for more than 120 years. Each Sunday we gather together to worship and celebrate what God has done, is doing, and will do in our lives and in this world through the person of Jesus Christ.
Our Beliefs
We believe that each person has been uniquely called to be part of what God is doing in this world, both here in Urbana and around the globe. This is why we have a number of different ministries and missions to address these various needs.
Our Services
We offer worship, education, service, and fellowship opportunities throughout the week, and you are invited to join us! We would love to meet you and tell you more about what we are doing to grow ourselves, and others, to be better Christians.
Our Community
We are a community of people on a journey of faith, discovering what it means to trust and follow Jesus on a daily basis. At the same time, we are learning how to encourage, support, and care for each other along the way. Is this something you feel God might be calling you to try? We hope so. Come and join us!